Original Post By: Burma Campaign UK |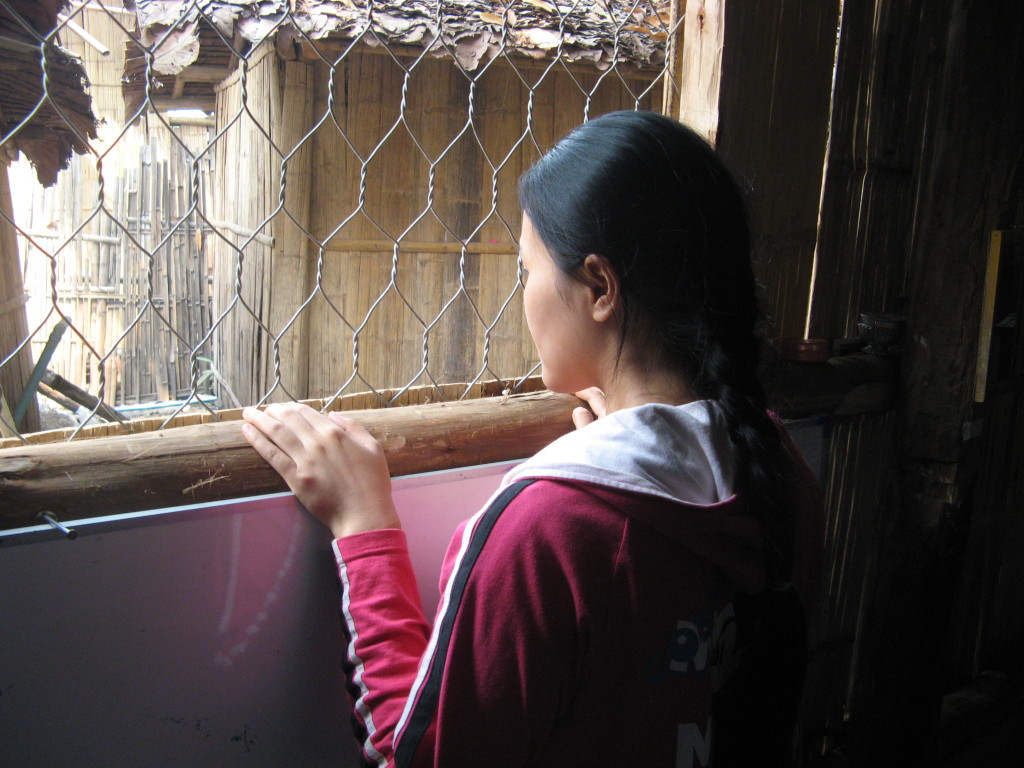 ---
In June 2014, Burma became the 150th country to sign the Declaration to End Sexual Violence in Conflict just prior to the global summit, which was held in London. The declaration contains practical and political commitments to end impunity, promote accountability, and provide justice and safety for victims of sexual violence in conflicts.
Since then, the government of Burma appears to have taken no steps to implement the declaration. Instead, the Burmese government intimidated and arrested women who protested against the attempted rape of an ethnic Chin woman by a Burmese Army soldier.
The United Nations Secretary General Ban Ki-moon has previously called on the government of Burma to fully investigate crimes of sexual violence, and work with the United Nations to protect and assist survivors. The government of Burma has failed to do so, further strengthening the case for an international investigation.
Given the fact that the Burmese government is ignoring the call for action by the UN Secretary General, and has failed to comply with the International Declaration to End Sexual Violence in Conflict, it is time for the international community to conduct its own investigation into sexual violence by the Burmese Army.
---
Leave a comment, tell us your story or simply like the post below
---